371 - Design Stanley Cup with the Violent Gentlemen
Violent Gentlemen sponsored the entire episode for every listener to be able to enjoy the full design competition. The show is only one file today for everyone and has some ads even for members.

There isn't a trophy. There isn't prestige. There isn't even an actual game being played. That's right its the Design Stanley Cup where AID Host Mark Brickey sits down with Mike Hammer and Brian Talbert from the Violent Gentleman Hockey Club and have each team in the NHL Playoffs bracketed off into a three round competition based off the team's uniform designs. We definitely aren't qualified to be athletes, but we sure as hell are qualified to judge the branding used to represent a professional sports team.

Round 1 - Teams square off based on their Home and Away Jerseys
Round 2 - Advancing Teams are judged on the strength of their third jerseys (or sometimes their stadium series jerseys)
Round 3 - Four final teams are judged on their original franchise branding, old school for the win!
Round 4 - The two finalists go mano e mano over the teams overall branding in a head to head, logo to logo, color scheme to color scheme showdown of a lifetime!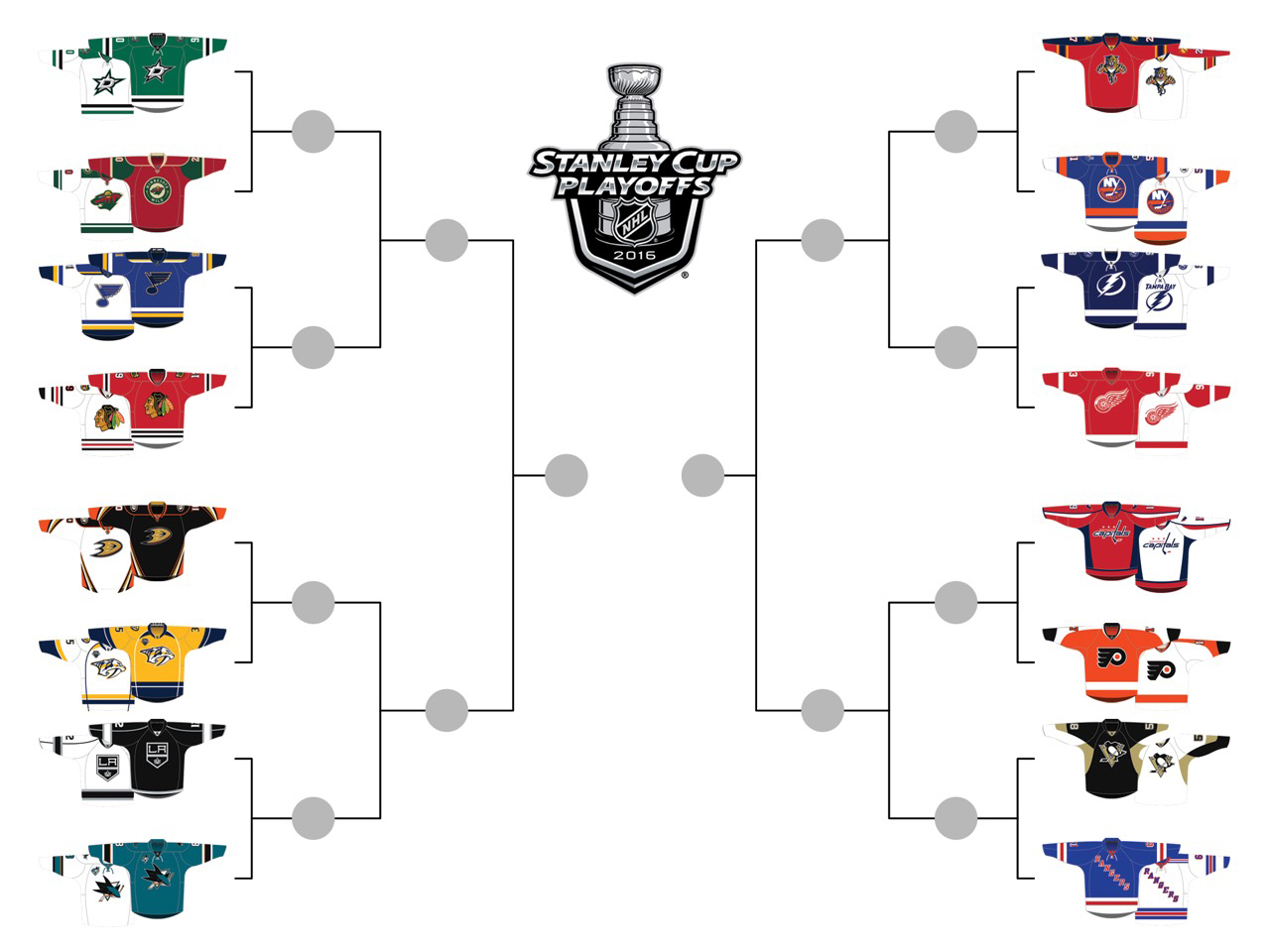 Talking Points
How nostalgia and history can effect branding.
Color Theory in (actual) motion.
The basics of hockey.
Shaq's on camera charisma and his role in Shazam.
Alternate Illuminati Branding ideas.
Thoughts on the one color Subway logo update.
The return of Starter Jackets and the design concepts they influenced.
Surveying and researching your market in their typical environments.
Where the concept of the 3rd Jersey came from in the NHL.
Mark's pronunciation issues... and Brian's.
Why cauliflower ears make you look like someone not to be messed with.
Amber Alerts and Exit Rows.
Designing for people of all sizes and avoiding horizontal stripes.
Street Bike Racing Jersey Hatred.
The busiest season for VGHC and how they plan for it.
VGHC promotional ideas that spread their brand's awareness like wildfire.
Polo, Lacrosse, or Polio.
Staying on brand and the problem with Goalie masks.
How sports branding uses the power of symmetry.
The fine line between raising awareness for a cause and raising the bottom line for yourself.