Latest Shows › The DKNG Show
Behind the scenes of the DKNG design powerhouse, their latest work, process porn, and the struggles of running a creative studio.
Co-Hosted By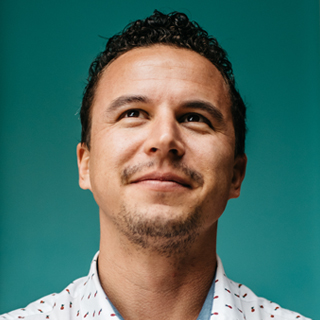 Dan learned to illustrate as a child observing wildlife at the San Diego Zoo. He met future business partner Nathan Goldman in high school. Dan was a designer for Disney's Consumer Products Division and various fashion labels before joining DKNG Studios full-time in 2009 where he currently serves as Creative Director and Senior Illustrator.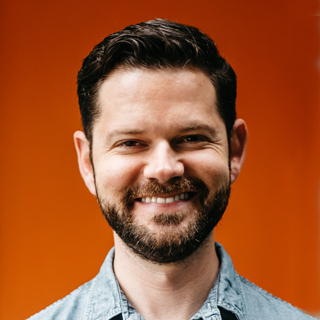 Nathan graduated from the University of Southern California's School of Film & Television and went on to work in the art department at Warner Bros. Television. Prior to joining DKNG as a full-time Creative Director, Nathan served as Director of Design at the USC Design Studio, during which time, Nathan and Dan began collaborating on rock posters for the legendary Troubadour in Los Angeles.
Latest Episodes
Full episodes below available for Circle of Trust members.
Free portions available here.
Free Portions of the Show Available On