Latest Shows › The Poster Countdown
A monthly review of the best new gig posters and art prints.
Hosted By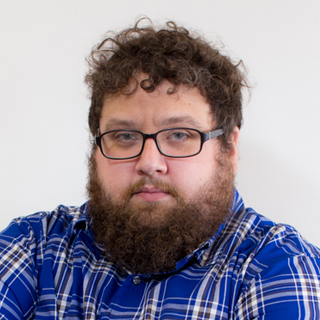 OMGPosters.com is an almost-daily poster blog run by Mitch Putnam. The site covers the newest releases in concert posters, movie posters, art prints, and more. It has been a fixture in the community for over a decade. In addition to running OMG, Mitch is also runs THE VACVVM, Postersandtoys.com, and is the creative director / co-founder of Mondo.
Latest Episodes
Full episodes below available for Circle of Trust members.
Free portions available here.
Free Portions of the Show Available On