Latest Shows › Violent Gentlemen's Hammer Time
It's always a good time when it's Hammer Time.
Hosted By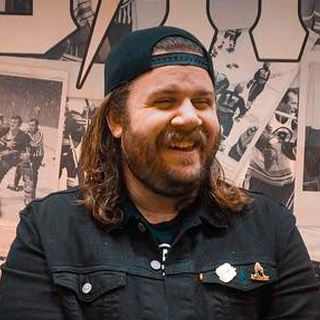 Vibe-tech of Violent Gentlemen's Hockey Club, Mike sets the mood for the lifestyle brand and brotherhood, and carries on with all the good laughs in this weekly hang.
Instagram • Website
Latest Episodes
Full episodes below available for Circle of Trust members.
Free portions available here.
Where are we going to eat?
Free Portions of the Show Available On