Circle Of Trust Bonus Content No. 16 - What You Didn't Hear from The Logo Show with Dan Stiles and Billy Baumann
The Logo Show with Dan Stiles and Billy Baumann recently took a look at some of the Underdogs in the corporate world. Despite some technical difficulties, Mark heroically salvaged a segment recorded largely between Billy and Dan discussing the logo of the Andy Richter of comic book companies, DC. DC Comics (you decide what the DC stands for) has always been behind Marvel as the world of comic books expanded. Even with solid intellectual properties like Superman, Batman, and Wonder Woman they have never been able to overcome the popularity the Marvel franchises. Listen in as Dan, Billy, and Mark deconstruct the history of DC Comics logo and reveal some of the history of the company as they try to uncover what this brand needs to get right.
DC Comics
Link to Logopedia Page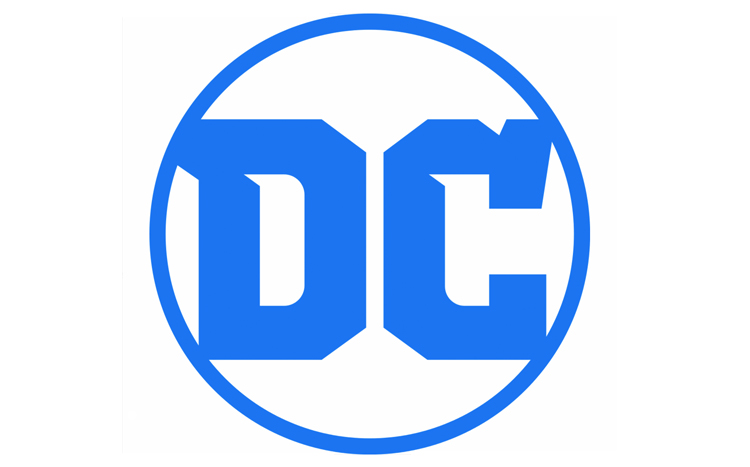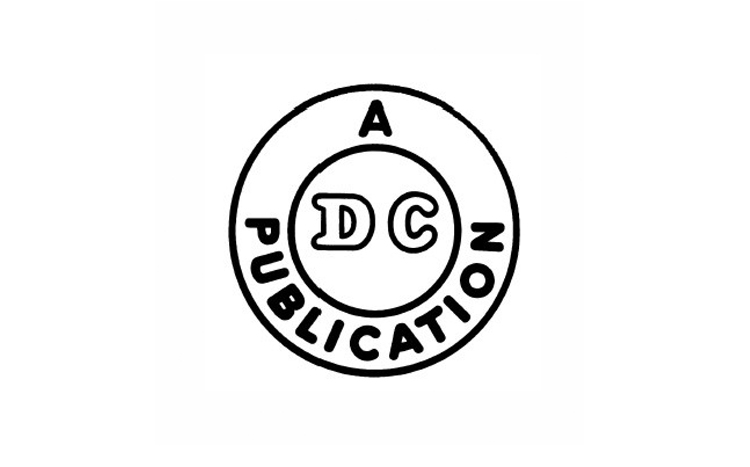 Talking Points
The benefits of the JakPrints newsletter. Sign up here.
Asking for help and swallowing your pride.
Getting a look behind the 3:1 editing ratio of an AID Episode.
The rise of popularity in amateurism.
Billy and Dan discuss the effects of the new Instagram Algorithm.
The allure of retro and rejecting crispness.
Japanese Porn Robot Gradients.
Getting the old school designers to do a Skillshare Class.
Executing your concepts and remembering where they will show up in the world.
Should you have to know the history of a brand to understand their logo?
Making your audience suffer and keeping the customer in mind.